5th and 6th grade Volleyball for our first week of practices next week is: Monday - 5:30-6:30 (Registration from 5:15-5:30) Tuesday - 5:30-6:30 Wednesday - No Practice Thursday - Parent teacher conferences, No Practice Friday - 3:45-5:15 Rest of schedule handed out Monday!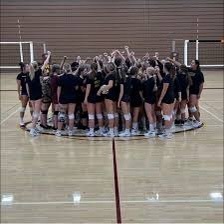 Congrats to Spoiler Junior Siri Olson for being named All State for the sport of Girls Hockey!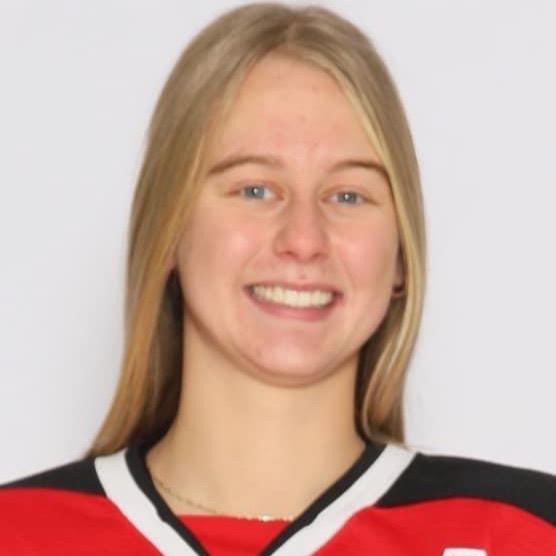 Saturday's Jr. FOB Performance has been moved to Monday, March 13th at 6:30 pm

With the adjustment to prom, jr fob will start a half hour earlier tonight. Come check it out at 6:30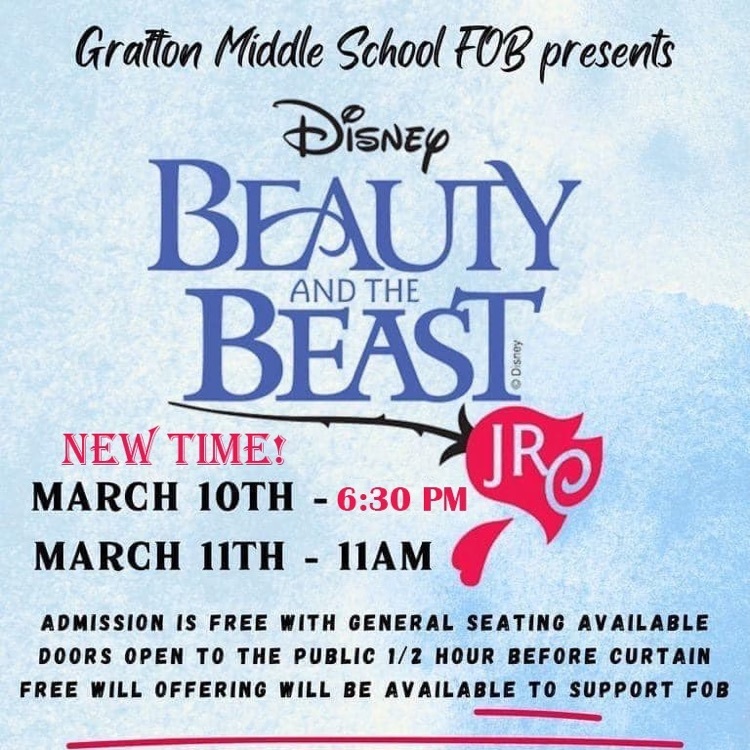 With the rapidly changing weather forecast, we have made the decision to move prom to Friday, March 10th. Grand March and other times will remain the same. See Mr. Koehmstedt for any questions.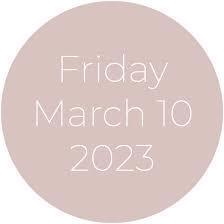 Come check out our younger FOB members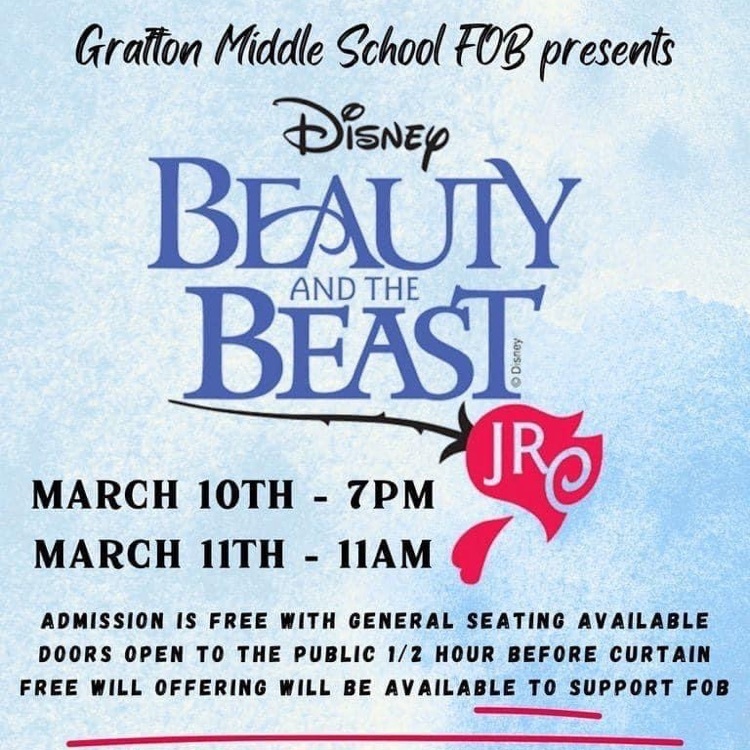 The Spoiler Boys Basketball will be looking to win the Class B Region 2 champion-ship tonight. Our boys will be doing all they can to avoid the iceberg that is the Thompson Tommies but we need you there to cheer them on. 7:30 at the Betty in Grand Forks. Go Spoilers!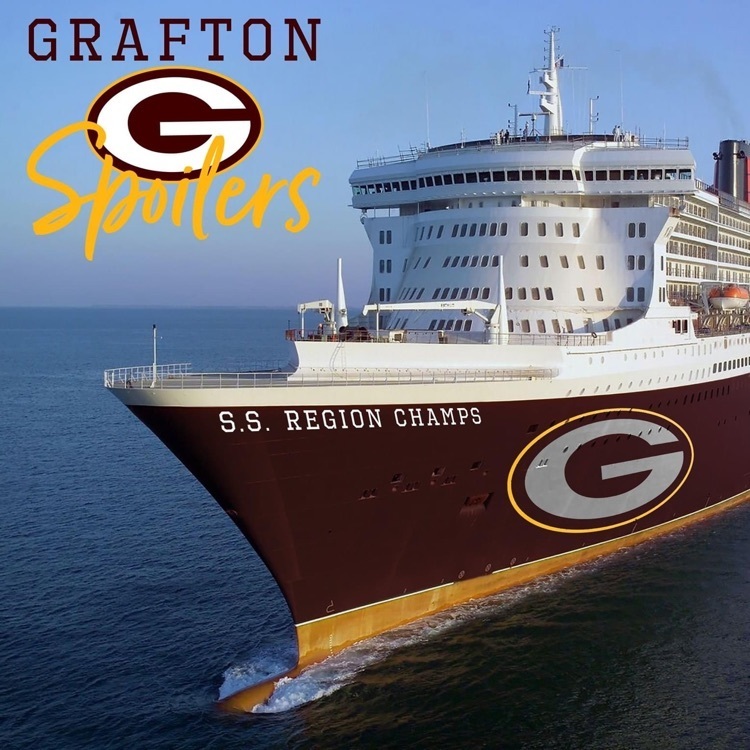 Prom is this Saturday, March 11th! Grand March starts at 8:00. Prom attendees should be at the school by 7:15. All prom attendees will need to meet extra curricular eligibility standards. Twetens will be available for pictures. See Mrs. Kringstad to sign up for that. People wanting to watch prom, can enter the school after 7:30. No earlier please. Cost to watch grand march is $1 a person.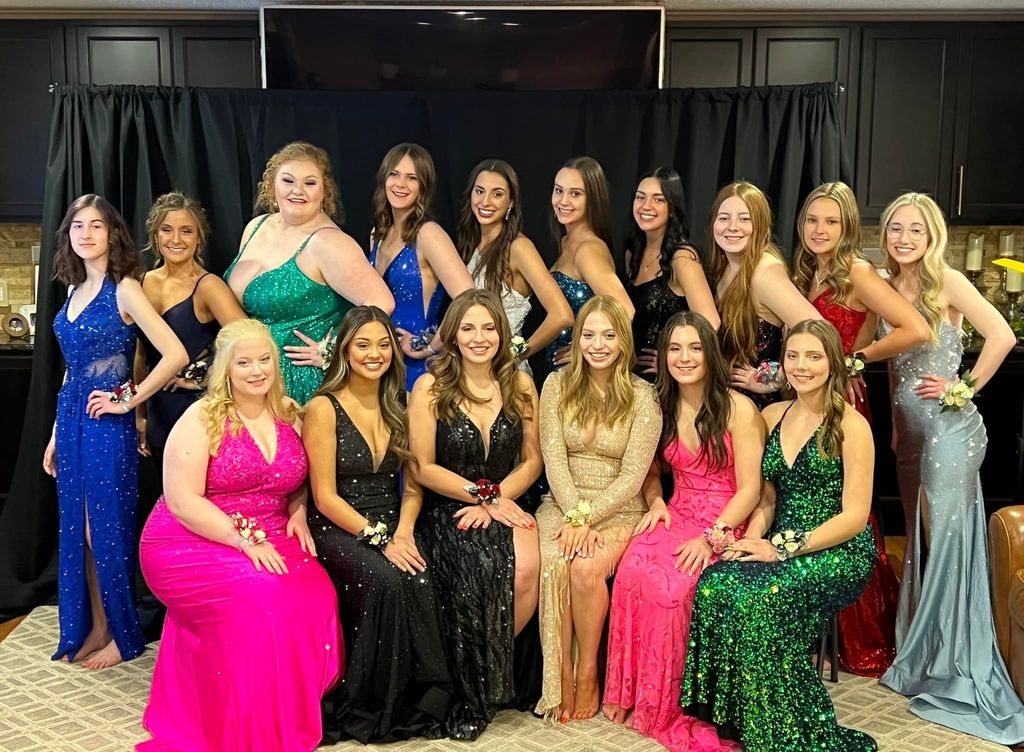 Congrats to Spoiler Junior Siri Olson who was named All EDC for the sport of girls hockey this season. Siri plays as part of a coop for the Devils Lake Firebirds.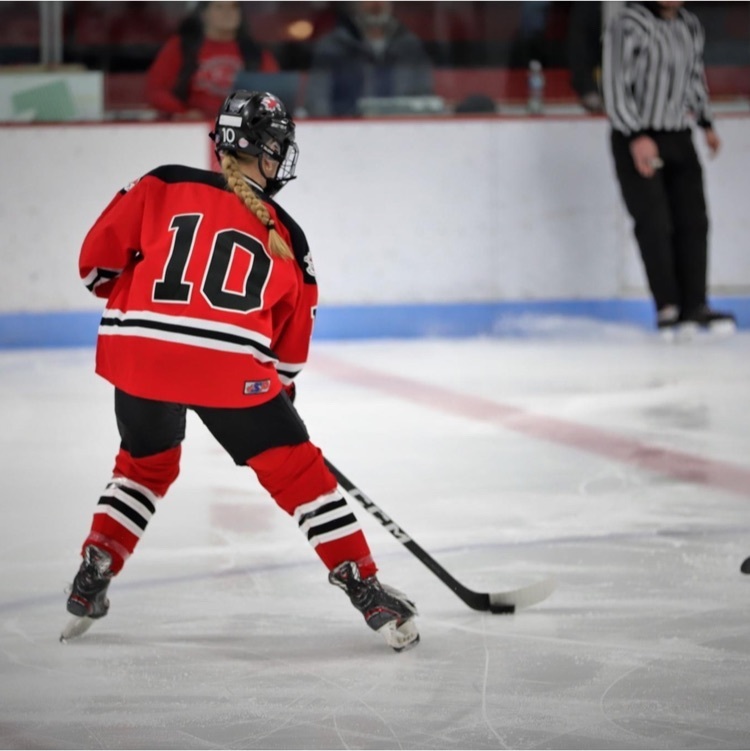 Congrats to Spoiler Seniors Ainsley McLain and Keira Cole on being named to the All Region 2 team for Girls Basketball last night!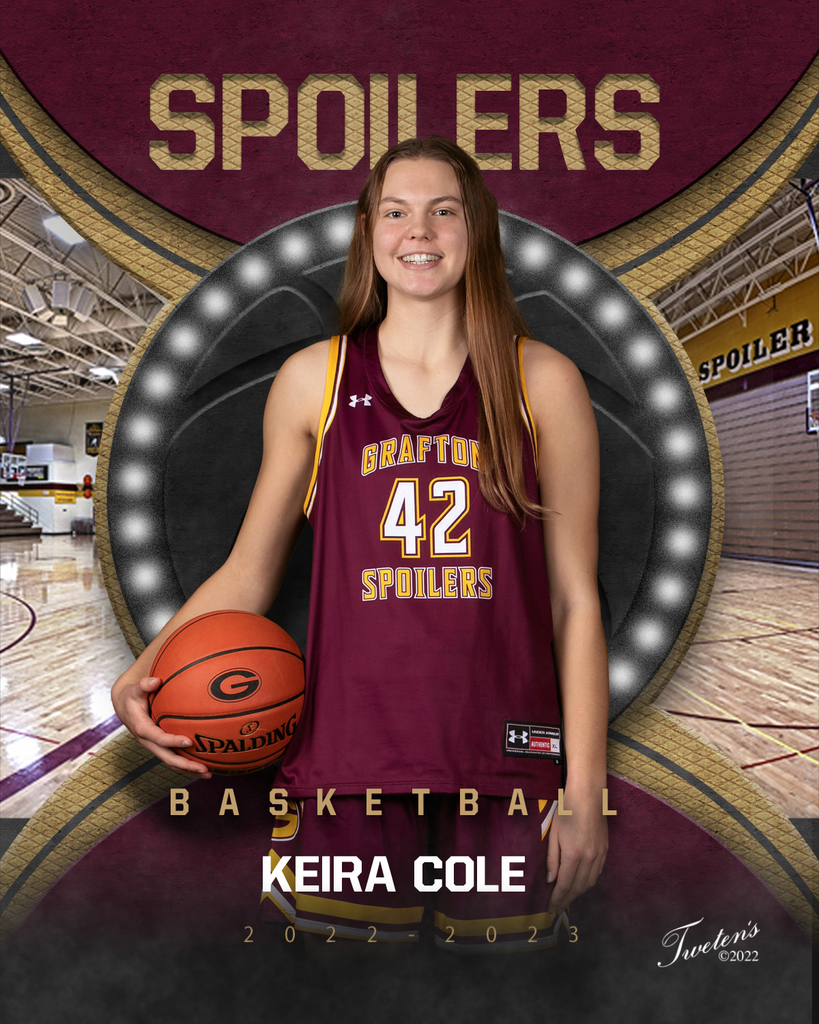 7:30 tonight the Spoiler Girls Basketball looks to load the S.S. Region Championship for a fourth year in a row. In our way is our fun rivals to the south, the Thompson Tommies. Get out the Betty in GF tonight to cheer on some of the hardest working ladies around! GO SPOILERS!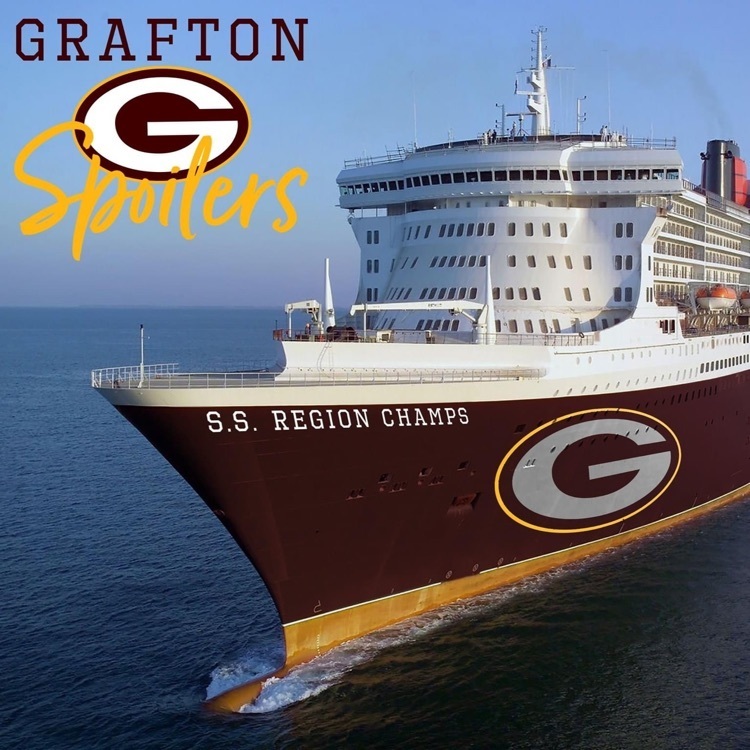 What a day for the Burns Brothers. Chance and Kruiser both finish 3rd in their respective weight classes at State Wrestling. Congrats gentlemen! Chance will end his career as the all time wins leader in the Spoiler Wrestling program history!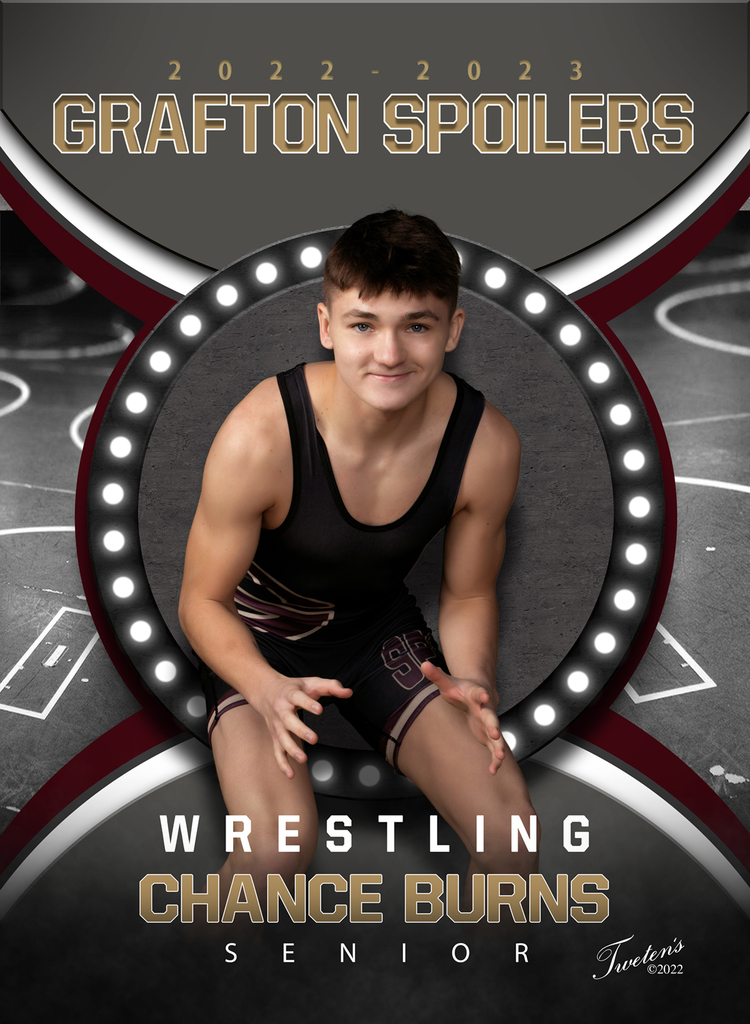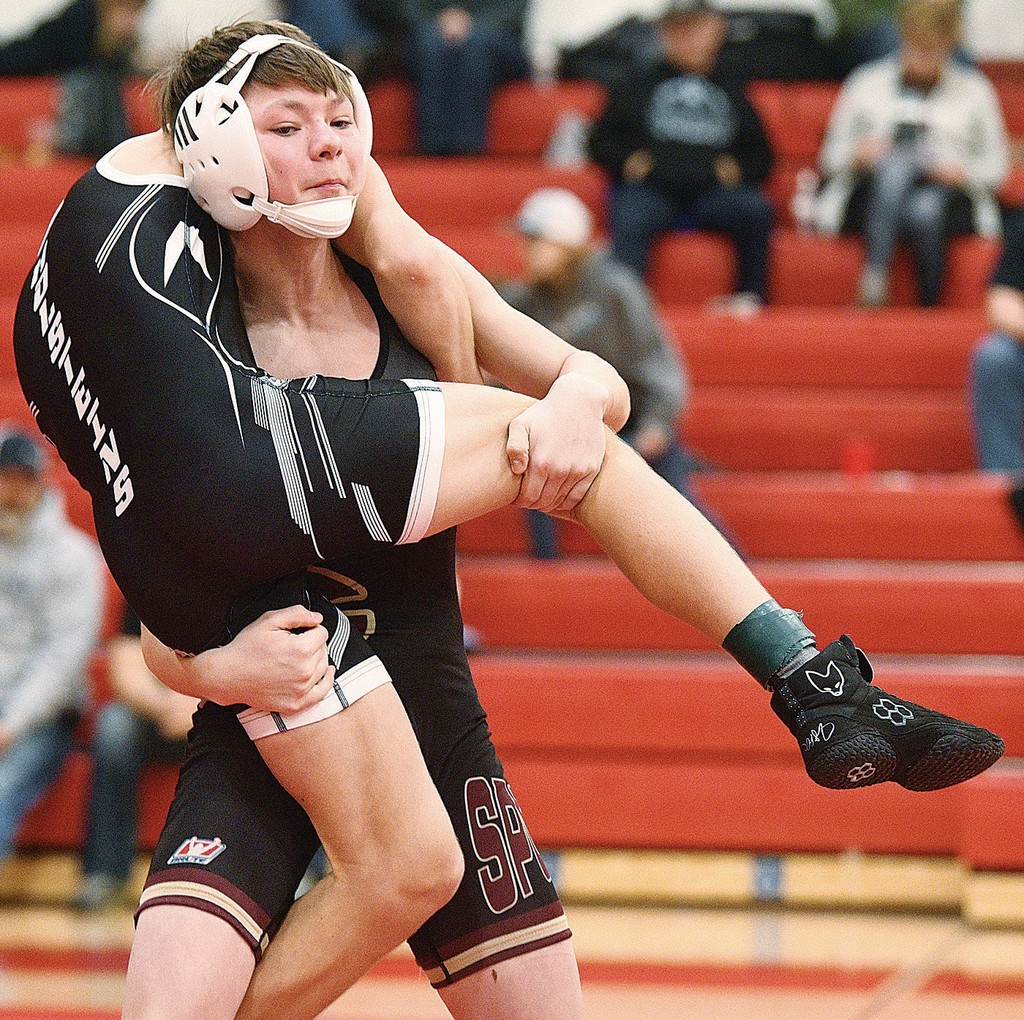 Congrats to Spoilers Seniors Keira Cole and Gavin Matcha on being selected to the 2023 Class B Academic All State Team. Keira made the Bronze Team and Gavin is Honorable Mention. The selection is based on GPA, ACT score, and community involvement. Congrats to both!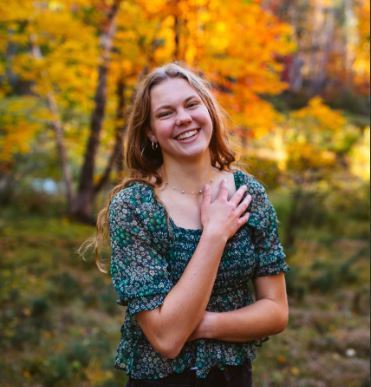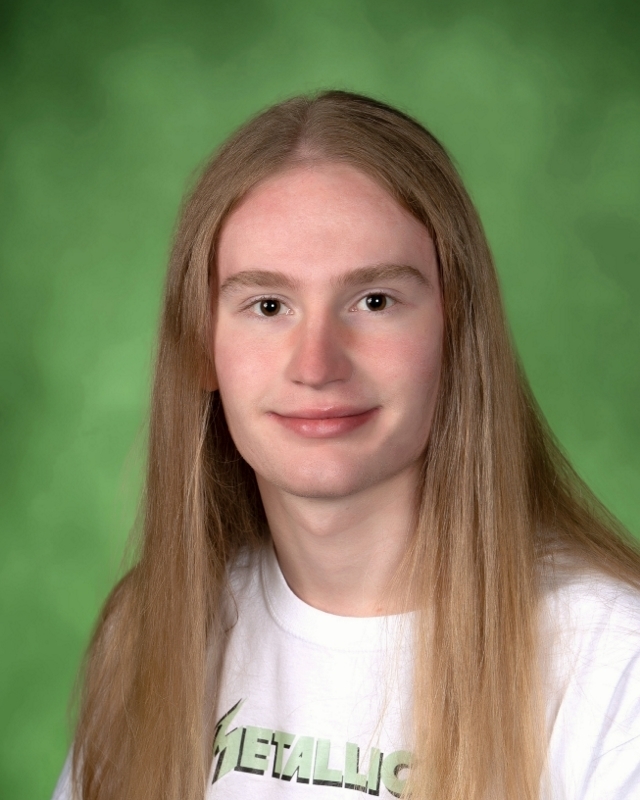 Best of luck to Chance and Kruiser Burns at State Wrestling Thursday and Friday!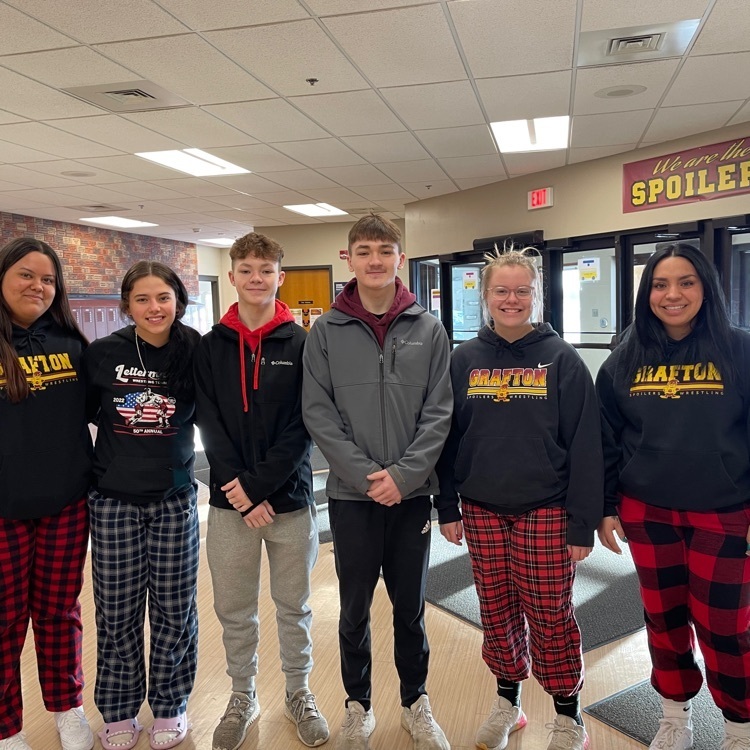 Today's Junior High Boys Basketball games at Devils Lake have been cancelled.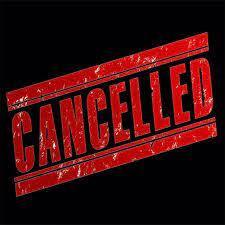 Due to transportation issues, today's (February 14th) boys basketball game vs Oak Grove has been postponed.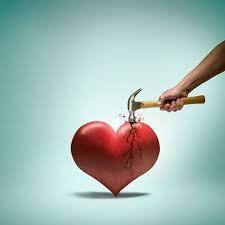 Due to travel impacts for Oak Grove, tomorrow's (February 14th) basketball games have been moved to 4:00/5:30. (update, game is now postponed.)

Congrats to Chance Burns and Kruiser Burns for finishing Region Runner Ups in their weight classes at the Region 2 Individual Wrestling Tournament today! Both head to state next Thursday and Friday! Chance was also chosen as Region 2 Senior Athlete of the Year. Congrats Chance!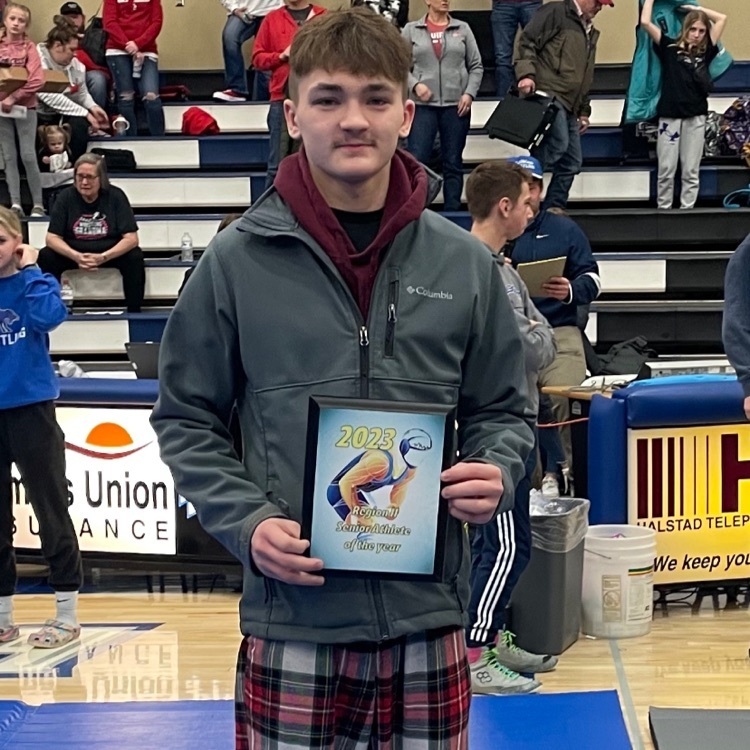 Good luck to the Spoiler Wrestling and Hockey teams as they begin post season play. Wrestling has region individual tourney at Hillsboro starting at 10:00. Hockey plays at Devils Lake at 1:30 in an EDC play in game. Go Spoilers!